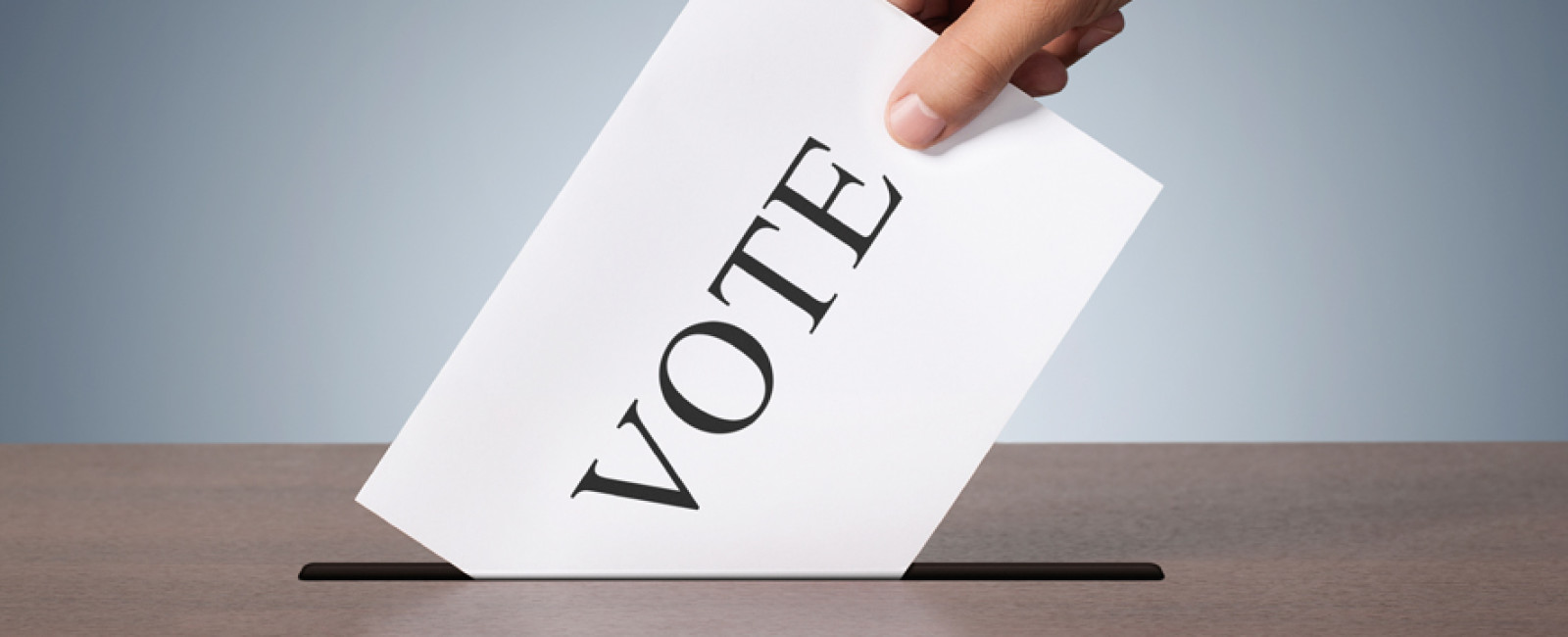 PCC Election 2021
Having been postponed in 2020 due to the pandemic, the next PCC election is due to take place on 6 May 2021.
PCC Elections
Norfolk PCC Election 2021
The election of the Police and Crime Commissioner (PCC) for Norfolk will take place on Thursday 6 May 2021.
This area of our website provides details of the upcoming election, including information which may be useful to prospective candidates.
Further relevant information will be published as it becomes available.
About PCCs
The Association of Police and Crime Commissioners' has produced this short animation explaining the role of PCCs, including their responsibilities, what they do for local communities, how their role is different to that of a Chief Constable, how they are answerable to the public, who elects them and where to find out more information.
Key election dates
Monday 29 March 2021 – Publication of notice of PCC election (pre-election period starts)
Tuesday 30 March to Wednesday 7 April 2021 – Nomination period for PCC candidates
Thursday 8 April 2021 – Publication of statement of persons nominated for PCC election
Thursday 6 May 2021 – Election day
Friday 7 May 2021 – Count and declaration of result
Wednesday 12 May 2021 – Term of incumbent PCC ceases
Thursday 13 May 2021 – Newly or re-elected PCC takes office.
Information for voters
Information on voting is available from the Electoral Commission.
Trevor Holden, Managing Director of Broadland and South Norfolk Councils, has been designated the Police Area Returning Officer (PARO) for Norfolk for the PCC Elections. Broadland Council is the PARO authority. Further information for voters will be published on the Broadland Council website as it becomes available.
For information on who is standing in this area, go to the Choose My PCC website. Information will be updated as details of the candidates are known.
You can also find out more from the Association of Police and Crime Commissioners (APCC).
Information for candidates
Updates from the Office of the Police and Crime Commissioner for Norfolk (OPCCN) - most recent first:
The Seven Force Collaboration Programme has published an updated briefing for PCC candidates (added 24 November 2020)


The PCC Elections May 2021 Joint Protocol between the OPCCN and Norfolk Constabulary has been signed and published (added 17 November 2020)
The OPCCN has rescheduled the PCC Candidate Briefing which will now take place on Tuesday 16 March 2021. Further details on location and timings will be provided in due course. (added 17 November 2020)


The PCC Candidate Briefing due to be held at OPCCN, Wymondham on Monday 23 March 2020 from 9.30am to 4pm has been postponed (added 17 March 2020)
Other information:
The APCC has published pre-election (purdah) guidance along with a candidate briefing.
The Independent Custody Visitors Association (ICVA) has produced a guide for candidates on the PCC duty to run an Independent Custody Visiting scheme.
ICVA has also produced this video about Custody Visiting:
There is also a briefing for PCC candidates (updated in November 2020) from the Seven Force Strategic Collaboration Programme for the Eastern Region.
Questions and answers
In the interests of openness and transparency, the OPCCN will publish on this page, in anonymised form, all questions and requests for information made by prospective candidates up to the date of the election.
No questions have, as yet, been received.